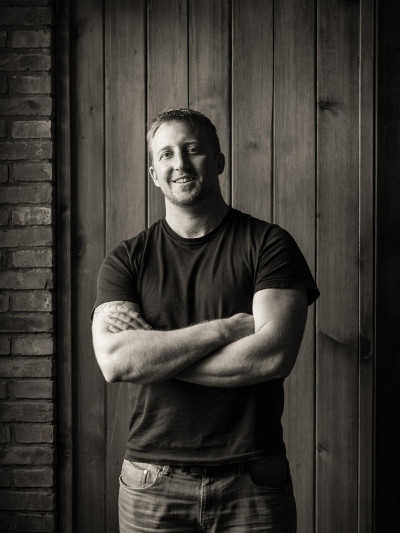 Phil Dunn Bio:
Born in 1980 in Hudson, New York, USA. Upon graduating valedictorian with a Bachelor of Architecture, from the Boston Architectural College in 2006 Phil Dunn was awarded the John Worthington Ames Scholarship, which afforded him the ability to travel to China.
After touring China for almost 6 months Phil Dunn settled in Beijing in late 2006, and began working at FAKE Design. During his 4 years at FAKE, Phil was the project Architect on numerous Architectural and Interior projects in Asia and Europe. After Leaving FAKE design Phil Dunn formed NAO in 2010 and continues to design in Beijing.
NAO is an architectural and interior design consultancy founded by Phil Dunn. NAO cares about building spaces and products that people need and that people will use. NAO helps clients realize their visions and create useful spaces, while guiding them through the hazards of building in China. Our commercial clients are in a wide range of industries; our private clients represent a wide range of demographics. We seek long-term relationships with our clients and want to help them achieve their goals.